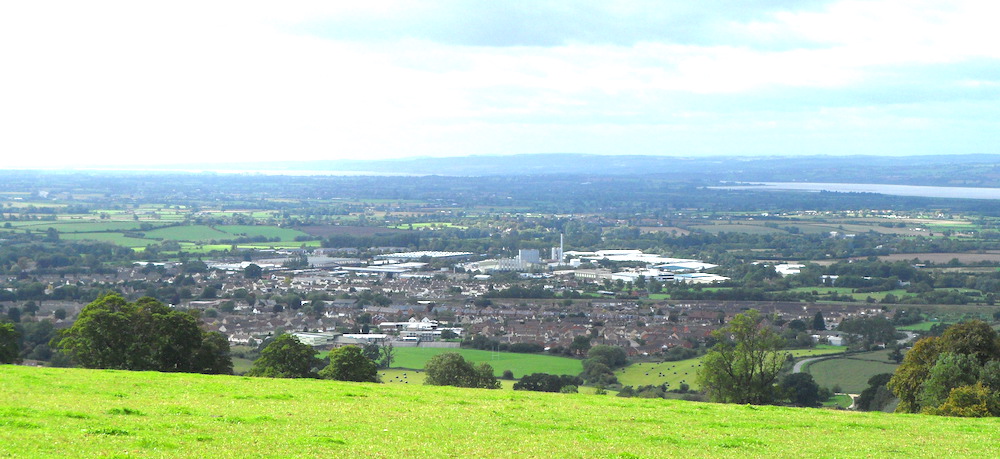 Loving God | Seeking God | Serving God
Stonehouse Baptist Church is a community of ordinary people dedicated to following Jesus in our local community.
Every Sunday we meet at our building at Gloucester Road at 10:30am.
We look forward to seeing those who are able to join us.
---
During May we will be having a visiting speaker who will be leading us through a teaching series on the Holy Spirit.