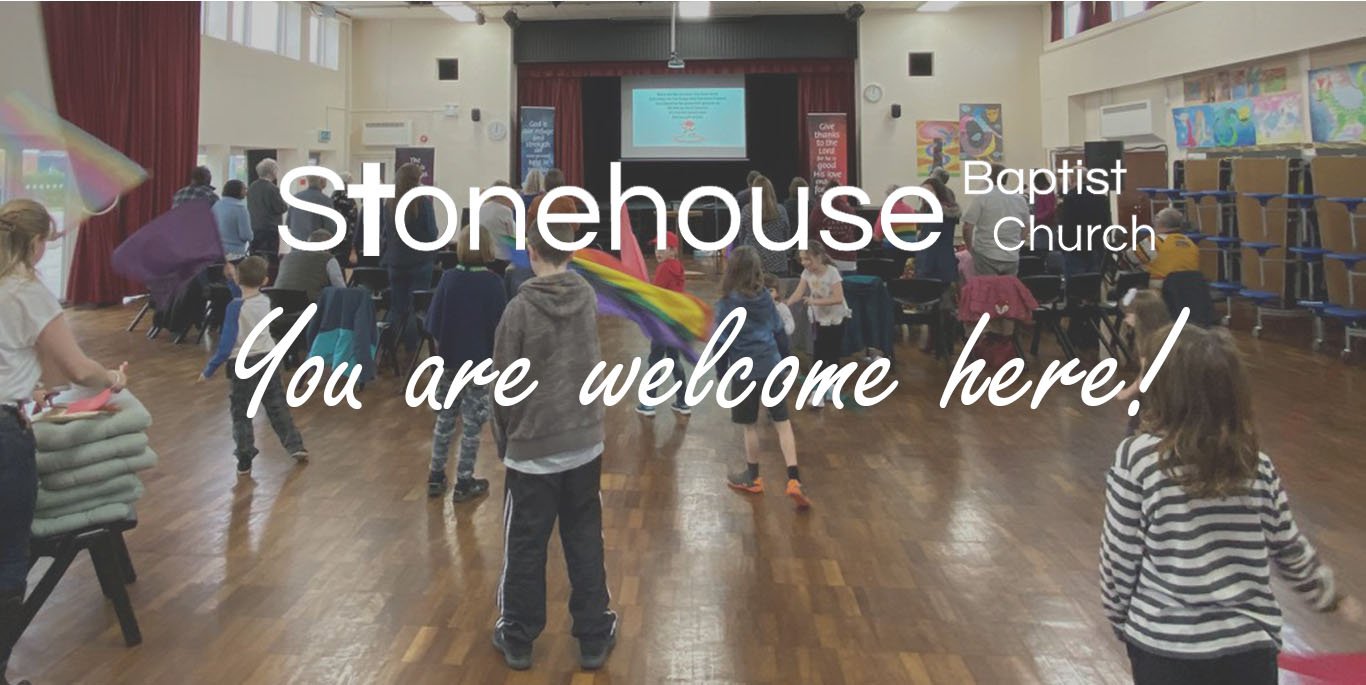 Loving God | Seeking God | Serving God
Stonehouse Baptist Church is a community of ordinary people dedicated to following Jesus in our local community.
Every Sunday we meet at our building at Gloucester Road at 10:30am.
We look forward to seeing those who are able to join us.
---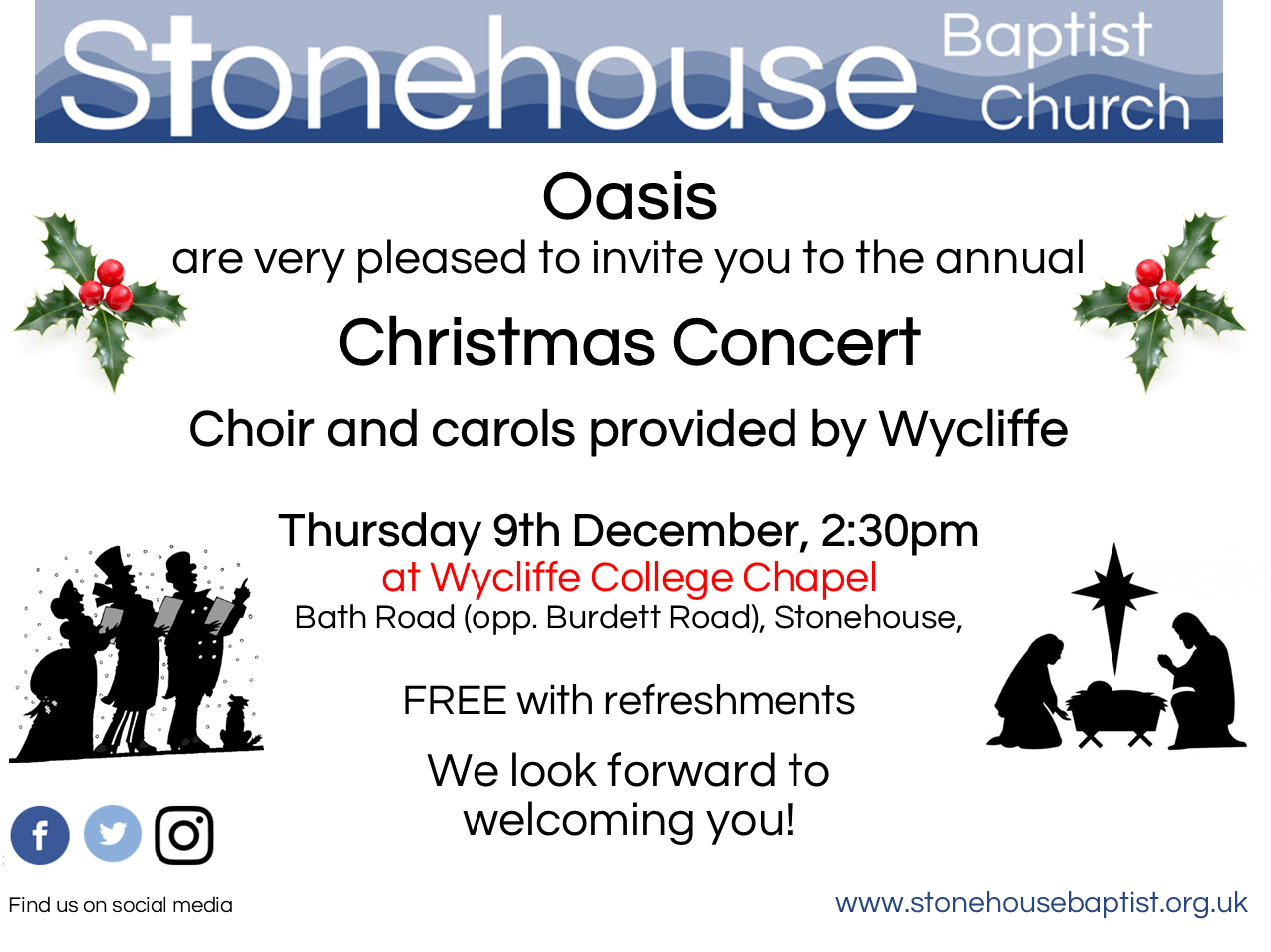 ---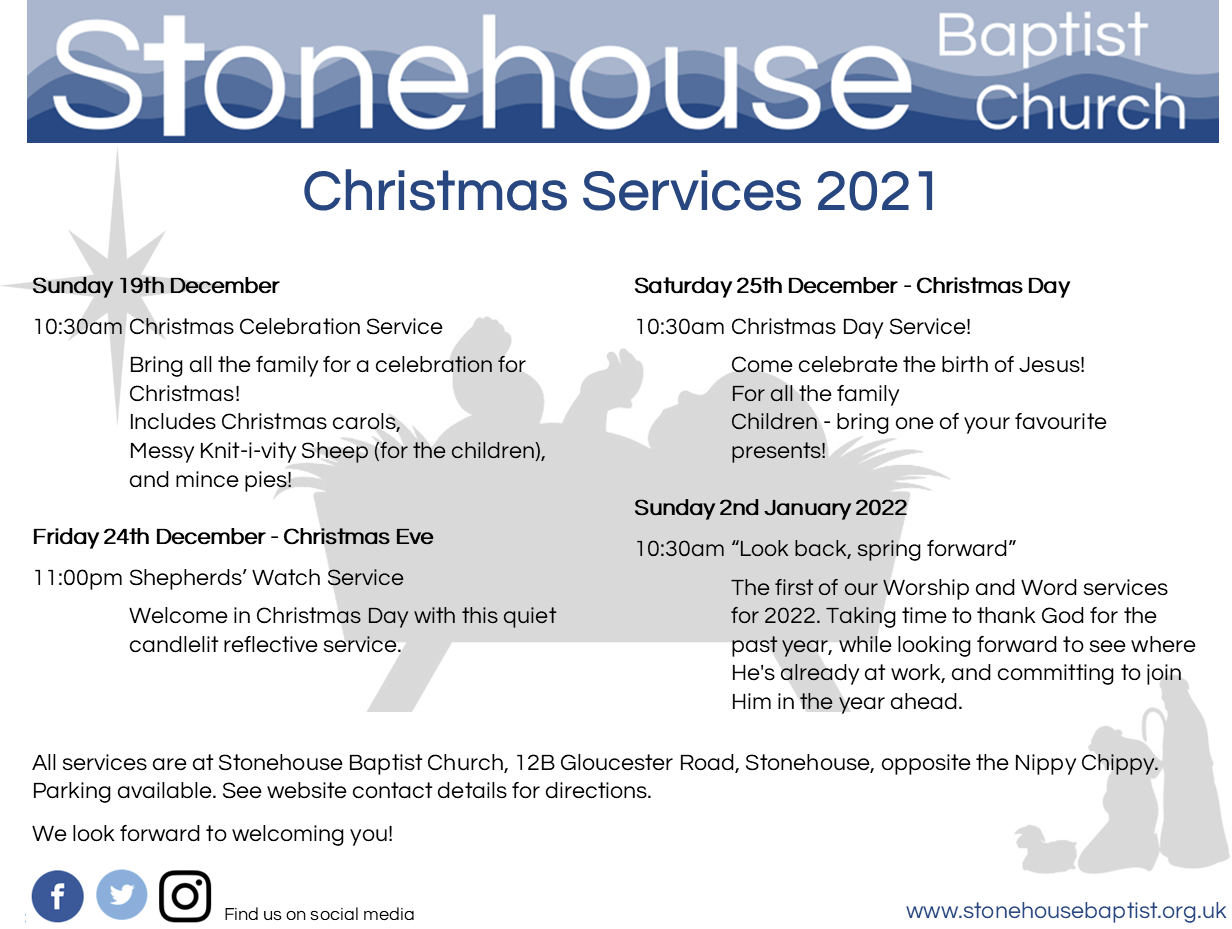 ---
Isaiah 61:3 They may be called oaks of righteousness, the planting of the Lord, that he may be glorified.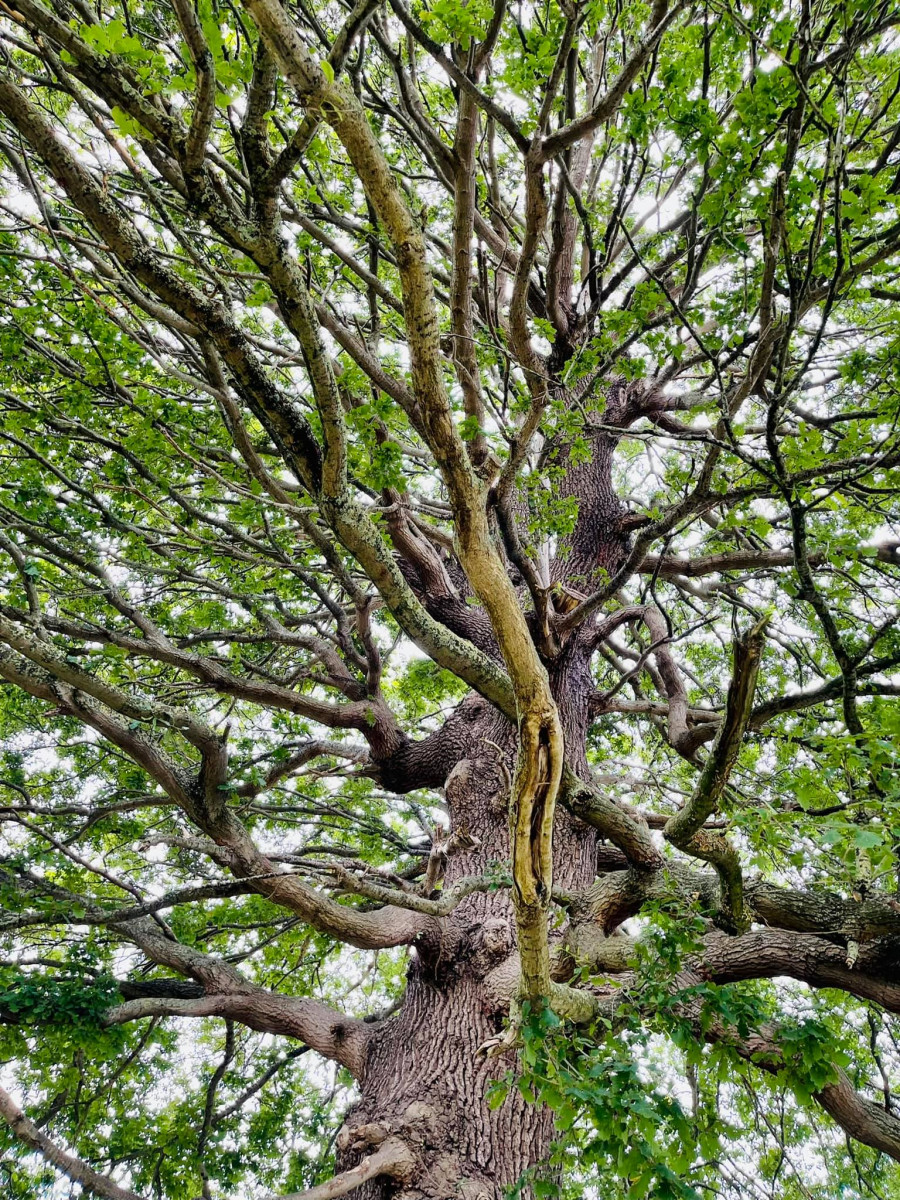 The oak tree provided the back drop to our services at Laburnum Park during the summer of 2021. [by Rev. Jo R]
---