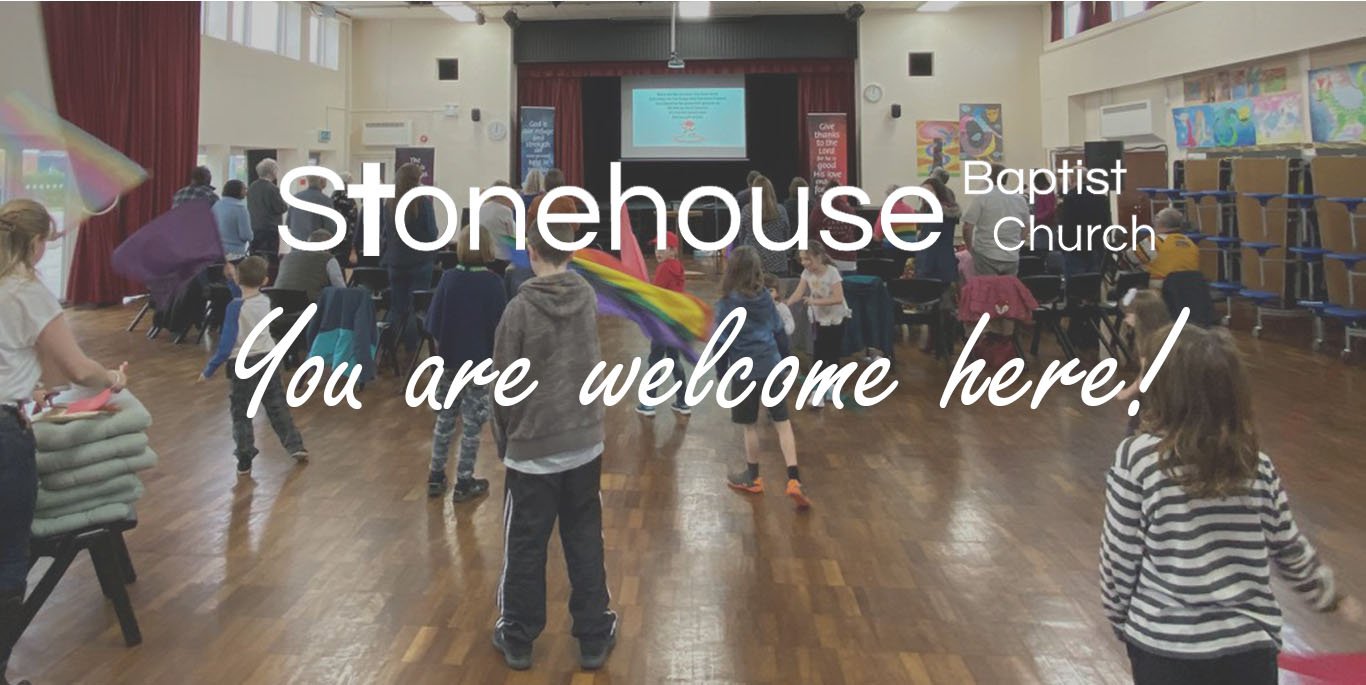 Loving God | Seeking God | Serving God
Stonehouse Baptist Church is a community of ordinary people dedicated to following Jesus in our local community.

It's with great pleasure that we are able to announce that we will be having a COVID-safe in-person gathering on Sunday morning, rather than an on-line service.

Every Sunday we meet at our building at Gloucester Road.

We look forward to seeing those who are able to join us.
---
Isaiah 61:3 They may be called oaks of righteousness, the planting of the Lord, that he may be glorified.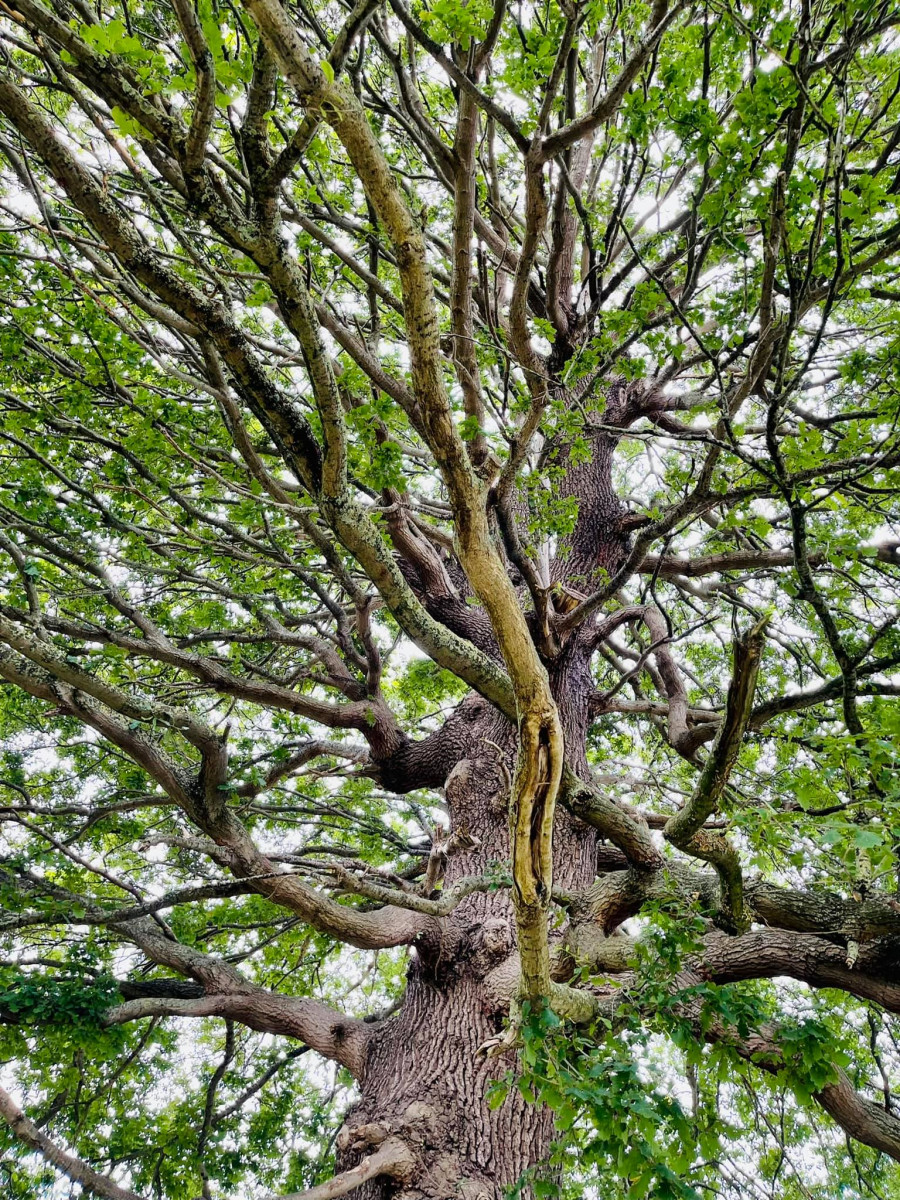 The oak tree provided the back drop to our services at Laburnum Park. [by Rev. Jo R]
---